All Z MODULE TEMPERATURE SENSORS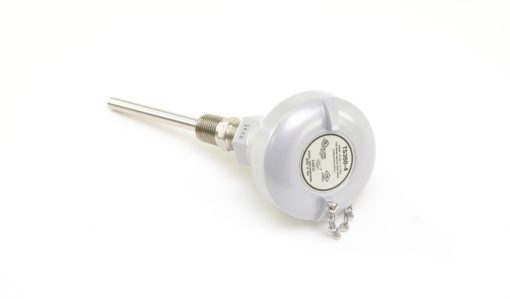 The TS350 Series of pressure and temperature sensors are designed for
use with the PPC4000 Fuel Air Ratio Controller and BurnerLogix Burner Management System with Integrated Boiler Control.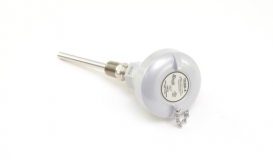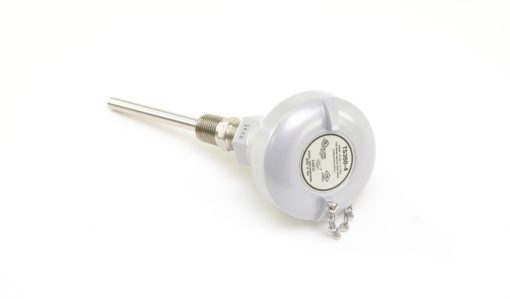 Fireye TS350 Z MODULE TEMPERATURE SENSORS
TS350 Temperature sensor, Range 32°F to 350°F (0°C to 176°C), 4‐20 mA output, Available Insertion lengths are 2,4,8 inches. Stainless steel thermowell included with 1/2″ ‐ 14 NPT mounting.