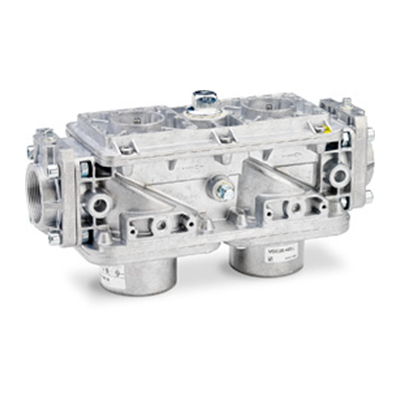 Compact VGD20… double-valve bodies consist of two safety shut-off valves in series. The first (inlet) valve has a flat valve disc applicable for safety shut-off function only. The second (outlet) valve has a contoured valve disc for use with pressure regulating/safety shutoff actuators (SKP2…, SKP5…, SKP7…) or safety shutoff function only (SKP1…).
Nominal 1″ through 2″ threaded double valves
Threaded AGF flanges available from ½" through 2″
A 1″ vent connection available between the valves
This is a Request for Quote Only.
| | |
| --- | --- |
| Technical Literature | |
Description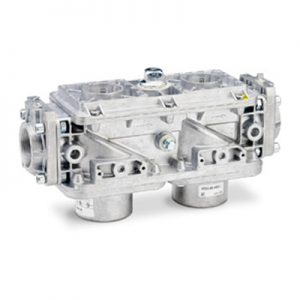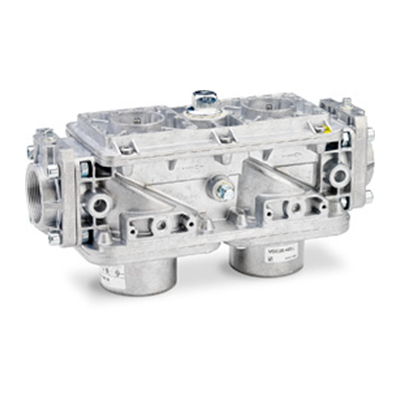 Manufacturer Info